Welcome to Divorce Orange CA – Divorce Paralegal Orange County  Services
Divorce Orange CA is Cost-Efficient  Divorce Paralegal Orange County Services. If you came to this page,  you are most likely going through a very stressful and emotional time in your relationships.  If the divorce is the only solution in your situation and saving your marriage is impossible, we are promoting an Uncontested Divorce as an alternative of Contested. Our divorce paralegal can prepare and file your divorce in Orange County and other surrounding areas. We have experience handling divorce in Orange County, Los Angeles County, San Bernardino County, San Diego County, and Riverside.
Our divorce paralegal Orange County prepares documents for uncontested divorces, contested divorce, legal separations, annulment, child custody modification, child and spousal support modification. The services we are providing are designed for people who can't afford to retain an attorney, but cannot qualify for the low income self-help services. Our clients need a person who handle the divorce paperwork and process. As long as the spouses agree on the spousal and child support,  child custody and visitation schedule and the division of the property  our divorce paralegal Orange County can proceed with the documents preparation. We handle all the documents for the court and do all filing with the court. We are offering to serve your spouse by mail with notice and acknowledgment or if he or she would like to come to our office we can do personal service. Unlike other divorce paralegals who offer you a whole package the documents without completing the process, we assist you with the whole process until you get your final judgment. If you have children and properties or need child and spousal support we are drafting your stipulated judgment and notarizing the signature of the respondent.   If you do not have  children and property subject to the court division, we will be able to complete the process without your spouse signature in any document.
Divorce in Orange County
Our Divorce paralegal Orange County have assisted many of clients with divorce. We give our clients maximum attention and available on the phone and office visit 7 days a week 9am to 9pm.  You will be comfortable  with our special business approach. Our office is conveniently located near 55 freeway in the city of Orange, CA.
Our paralegal in Orange County is working under the supervision of licensed California attorney who is specializing in family law. If during the documents preparation process you will need to consult an attorney, you can do it without additional cost.
The divorce is stressful period in  your life. Our divorce paralegal Orange County will do the legal process easy and stress free. We are handling your divorce from the beginning to the end while you are concentrating on your emotional recovery.
Usually our clients don't need to show up in the court. Everything done by the documents we are preparing for you.
Helpful links : Orange County Superior Court Fees Schedule Including Family Law Filing Fees
Welcome to call or text anytime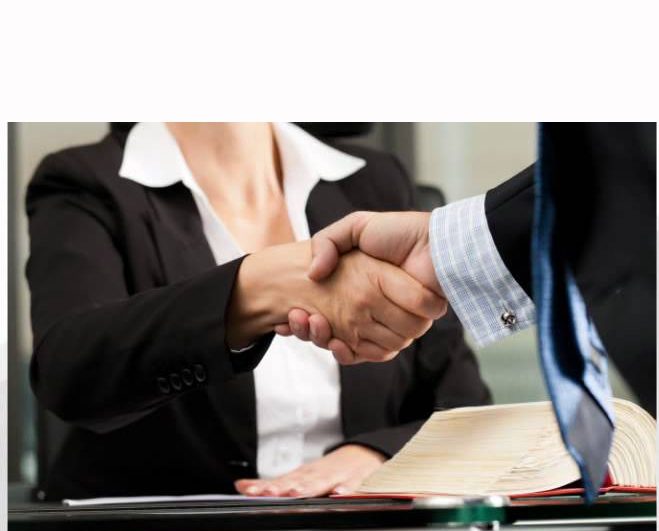 714-390-3766[/fusion_text][/fusion_builder_column][/fusion_builder_row][/fusion_builder_container]